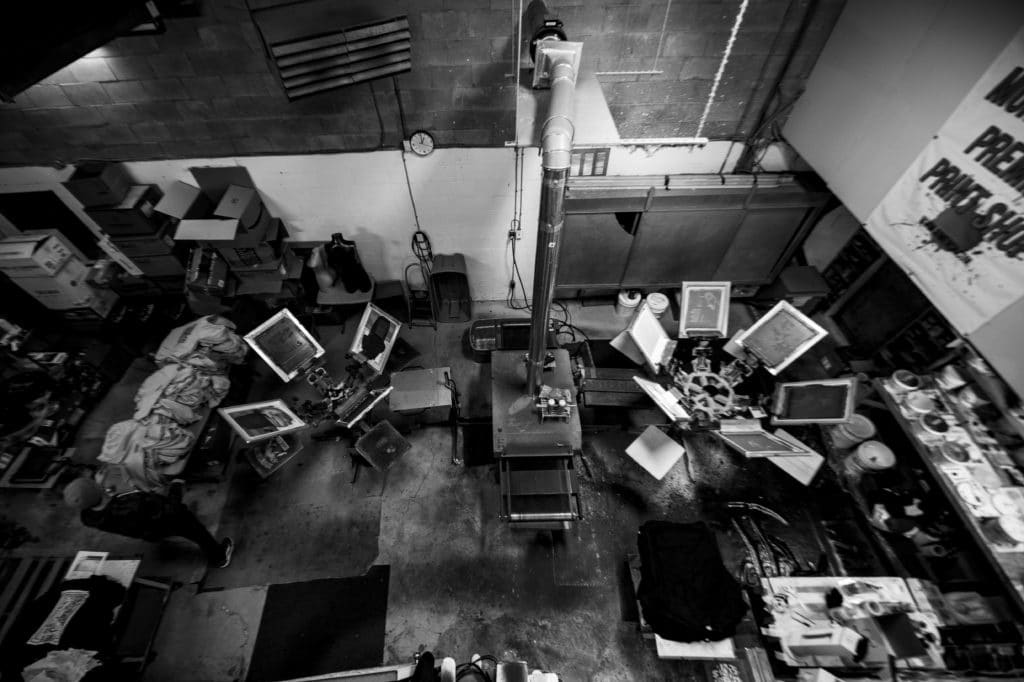 Send your print file, image or logo as well as your item selection to: [email protected]. We will contact you as soon as possible with a quote. If you have a deadline for the order, let us know. We always deliver on time! For any other questions or for further assistance, do not hesitate to contact us:
For best results , your files should be:
Please submit your design file with color separations/layers. Always be sure to specify the print size (in inches) unless the print file is submitted in real size. We can only print what we see on our screen. Each screen is calibrated differently so please be sure to specify Pantone C colors, should your artwork/logo require color accuracy.